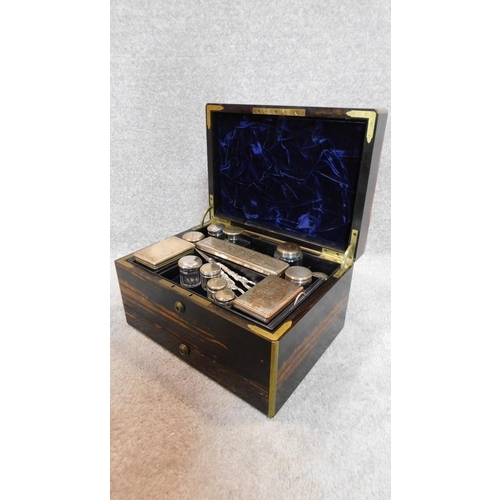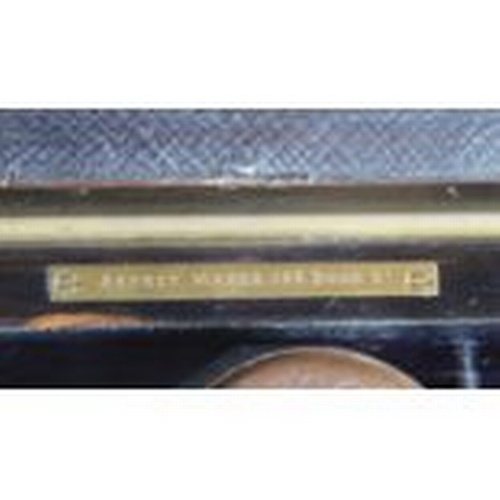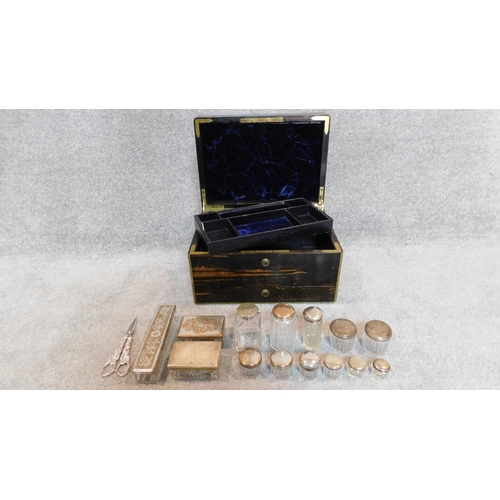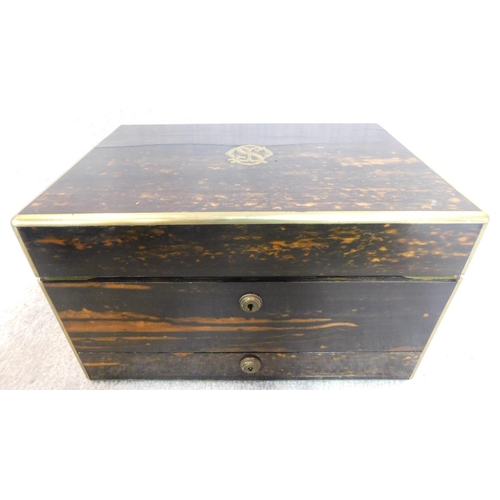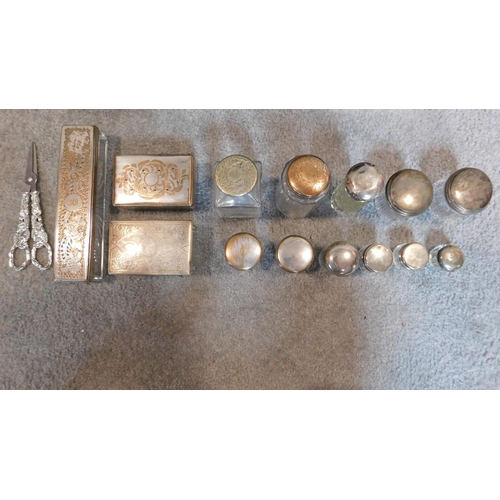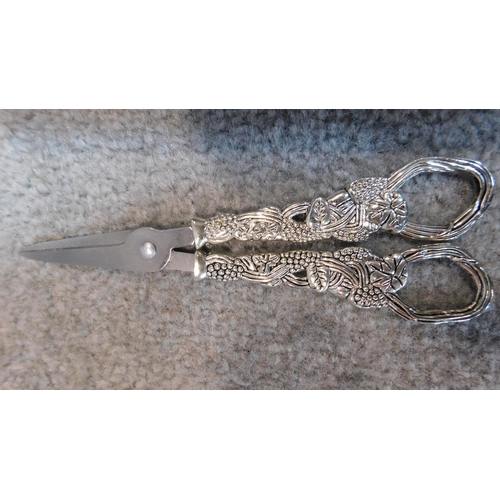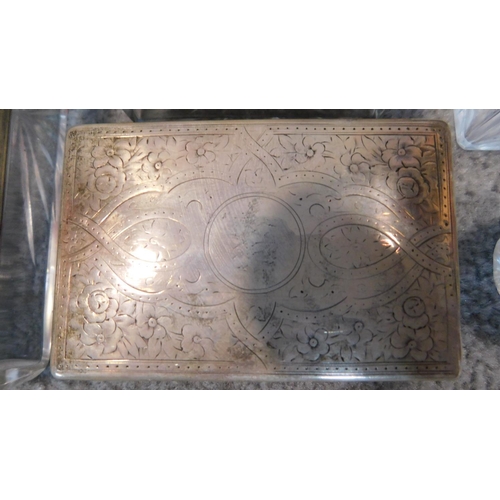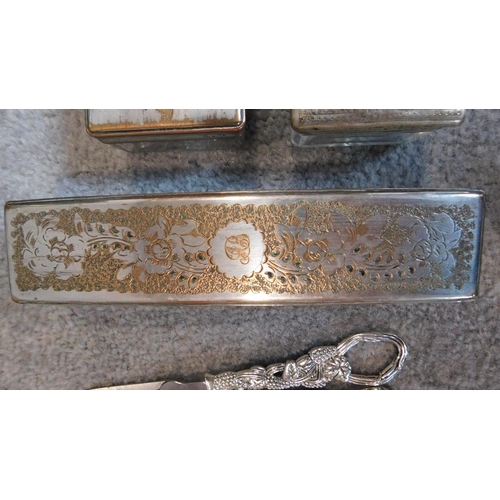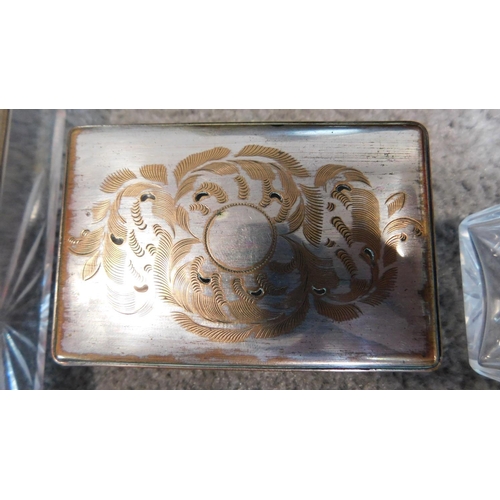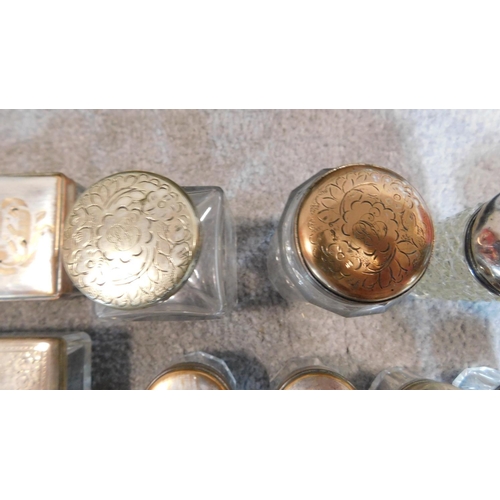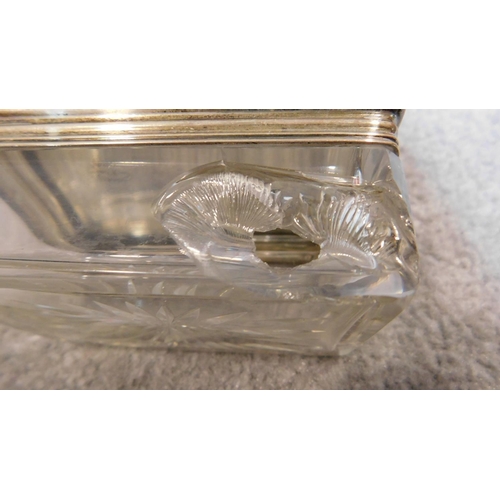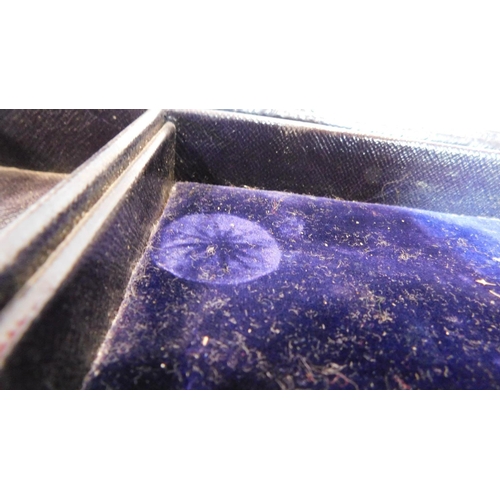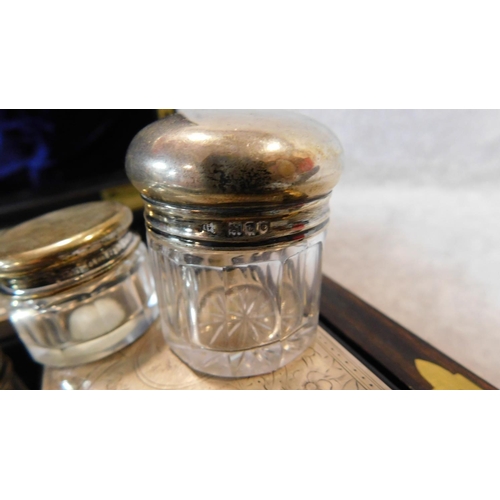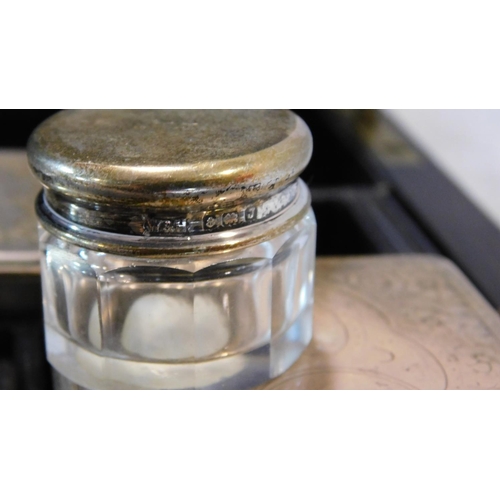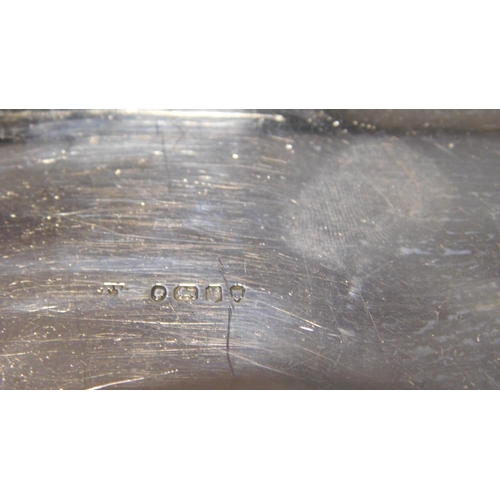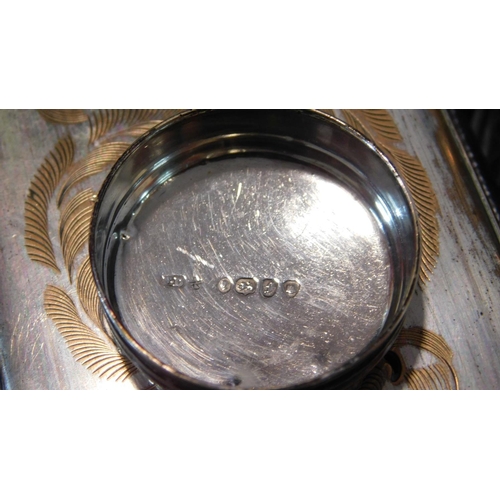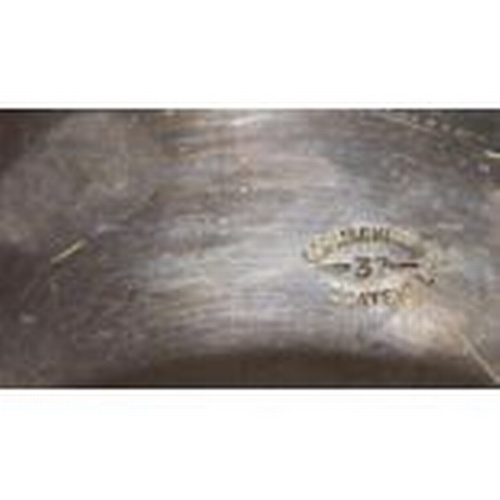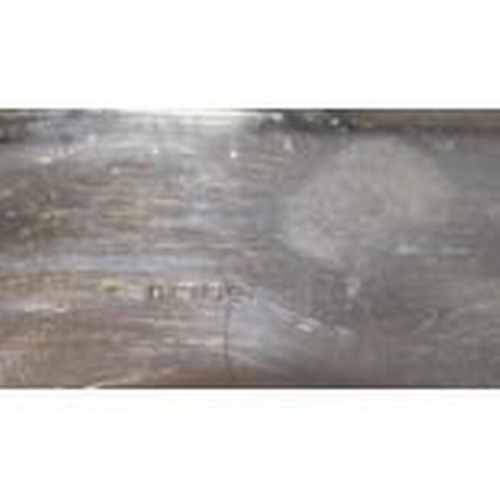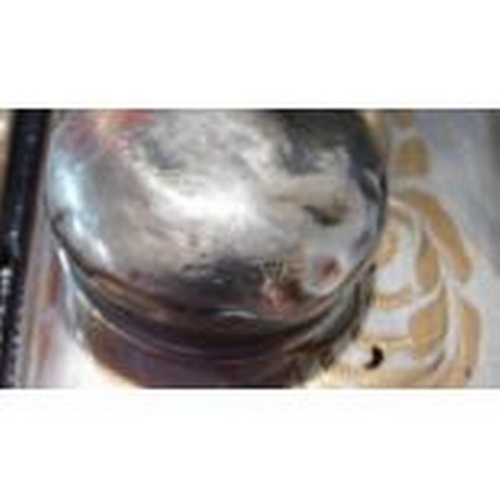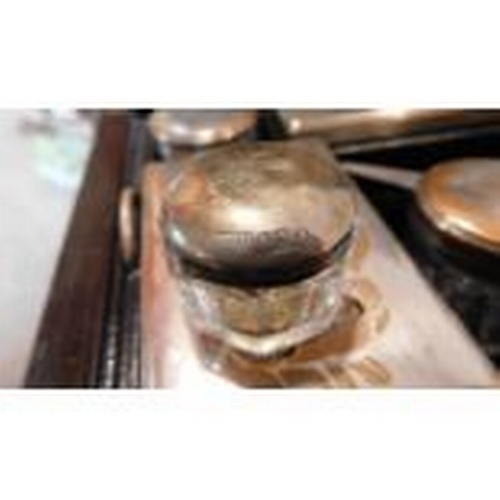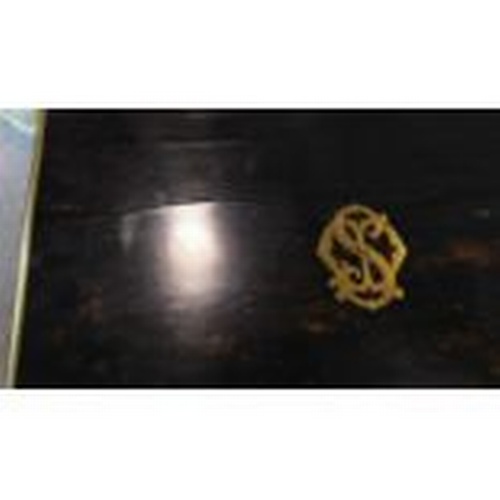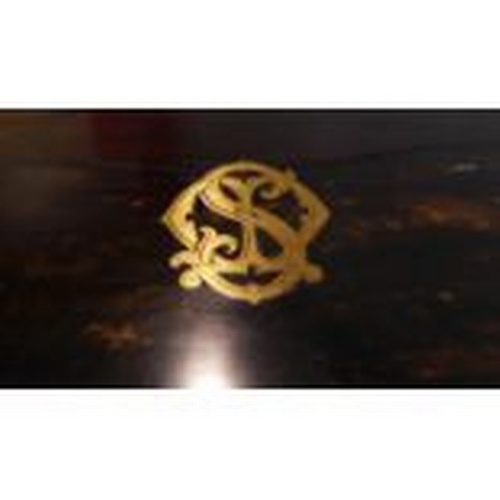 Lot 289
Description:
A mid 19th century Asprey coromandel and brass bound fitted dressing table box with inset brass label: Asprey, maker, 166 Bond St., containing a variety of jars (six with hallmarked silver tops) lift out tray and fitted base drawer. 20x33x24cm

Fees Applied to in room and absentee bid hammer prices:
26.40% inc VAT*
Fees Applied to Online and Autobid hammer prices:
34.8% inc VAT*
Timed Auction Ends:
22 June 2020 7pm
Viewing in person in the saleroom Sunday 21st 10am to 6pm and Monday 22nd 9am to 6pm. Observing social distancing and rules defined by the governments Covid-19 policies.
Online Only "Antiques & Interiors" Timed Auction - Catalogue Available from 6pm on Thursday 18th June
Register and bid via the-saleroom.com
Auction closes Monday 22nd June from 7pm
Collections from Tuesday 23rd June to Friday 26th June 9am to 5pm. To arrange delivery email us at shipping@criterionauctioneers.com